Cop some [HEAT], catch a fade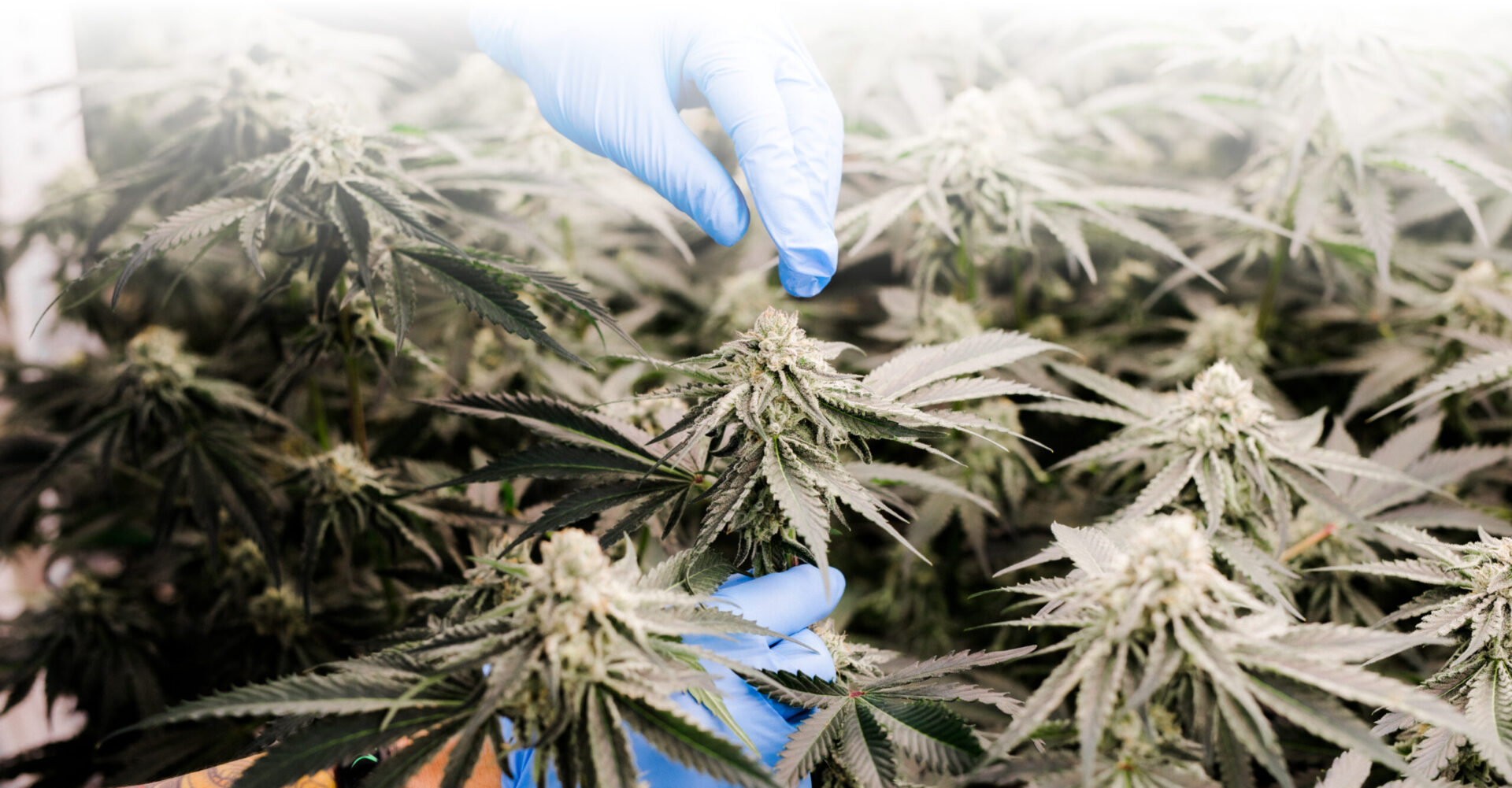 We don't smoke the same.
Keep your circle small and the grass cut short.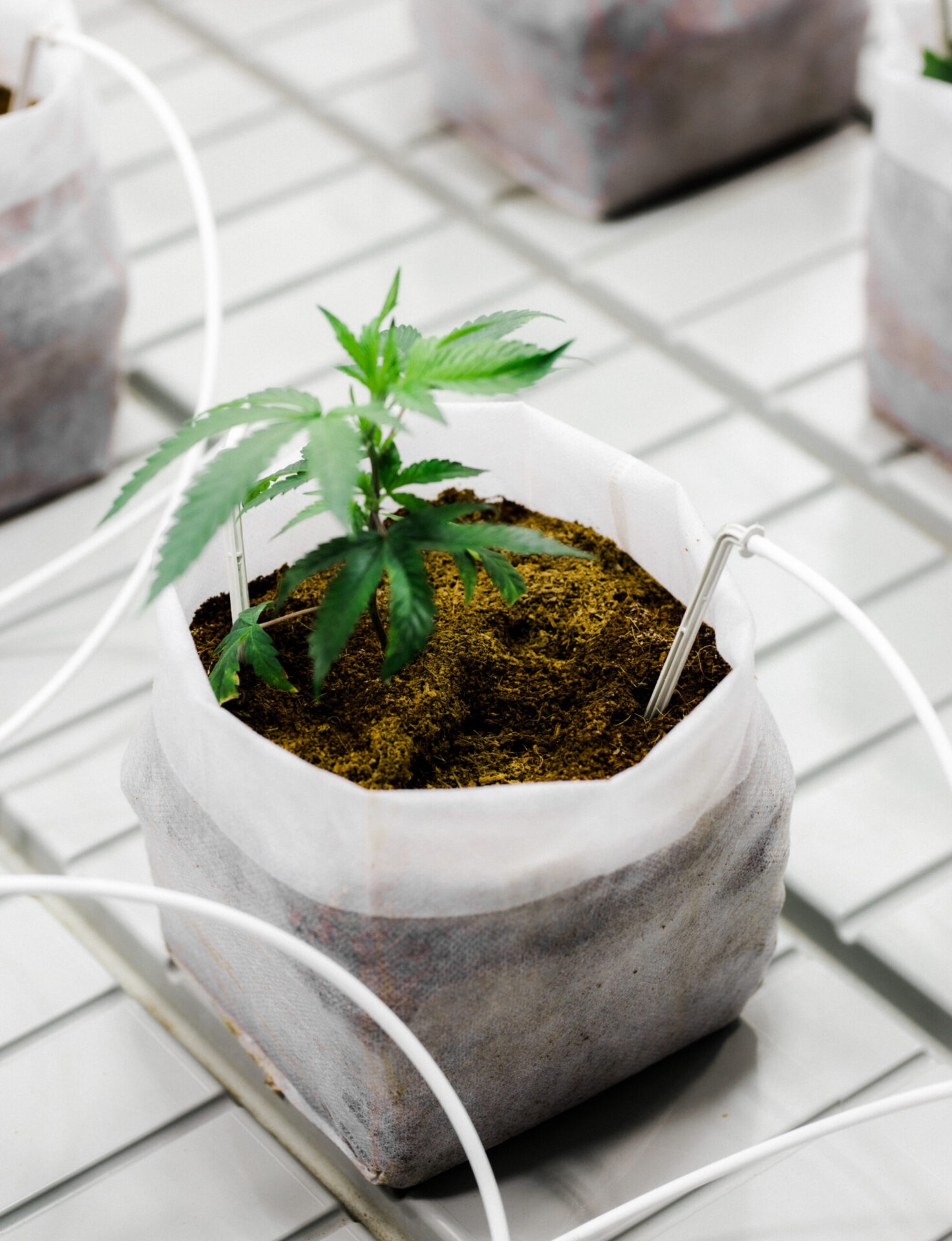 GROW NOTES
Bred by Exotic Genetix
Pheno Hunted by Astral
Grown by Noble Growth
FACTS
Terpenes 2.6%
Indica Hybrid
Lineage: Tina X Cookies n Cream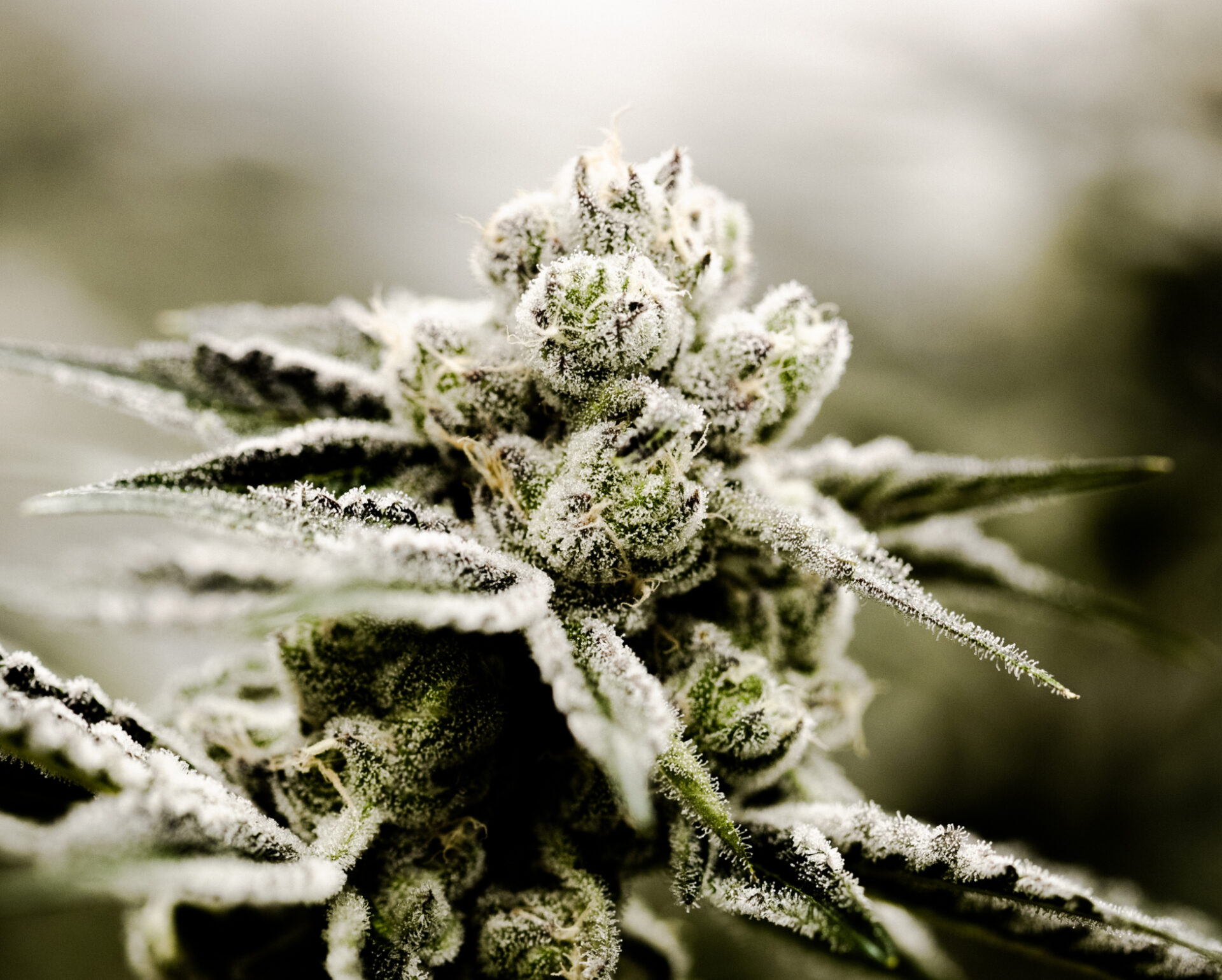 Cream N Tina
TASTES BETTER THAN A STACK OF BLUEBERRY FLAPJACKS….WITH EXTRA BUTTER & WHIPPED CREAM ON TOP. COMES WITH A SIDE OF LIP SMACKIN' GOODNESS AFTER EVERY TOKE.
PROFILE
Caryophyllene
Limonene
Humulene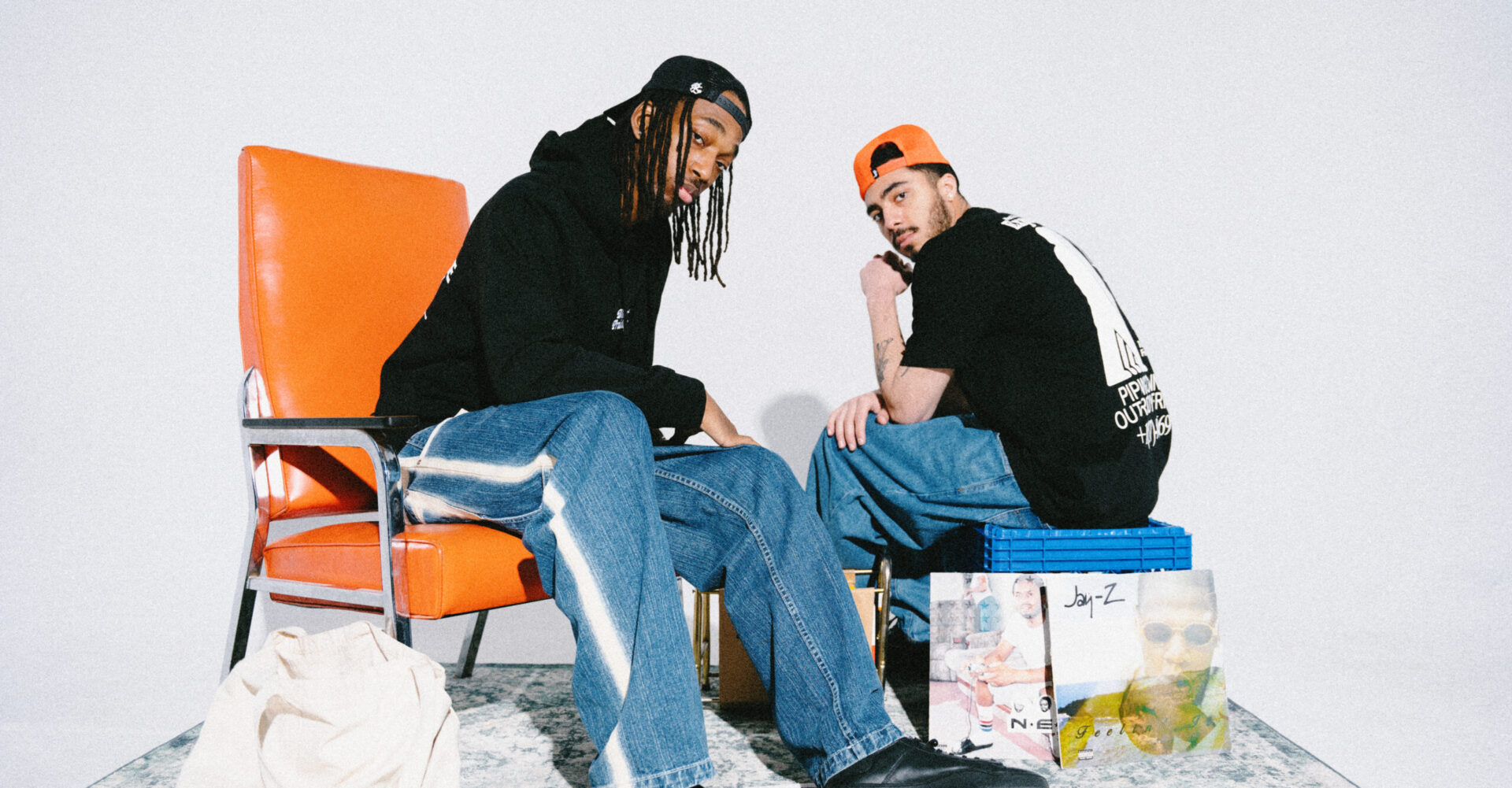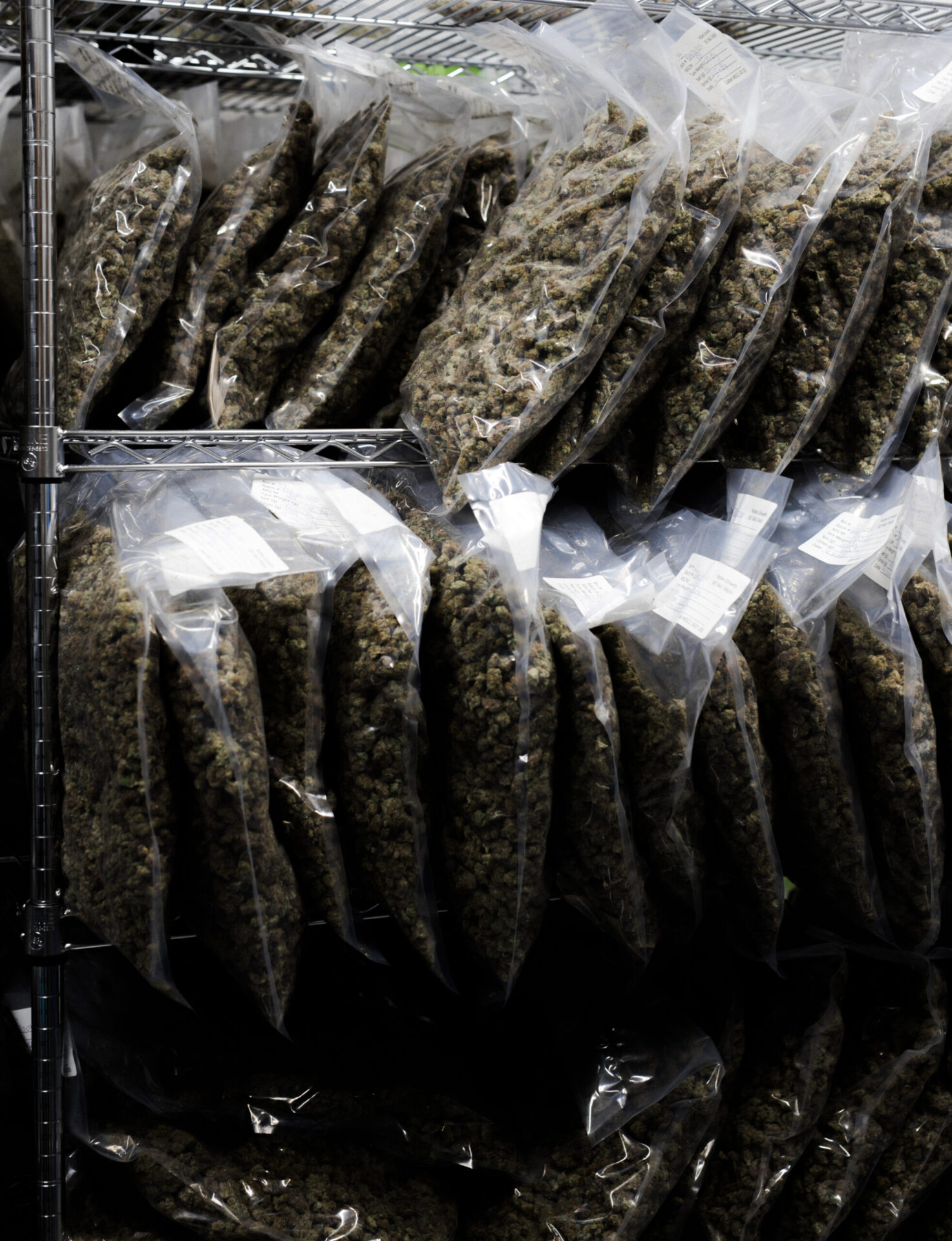 GROW NOTES
Bred by Cannarado
Pheno Hunted by Tunaaaa Room
Grown by Noble Growth
FACTS
Terpenes 3.5%
Indica Hybrid
Lineage: GMO X Sundae Driver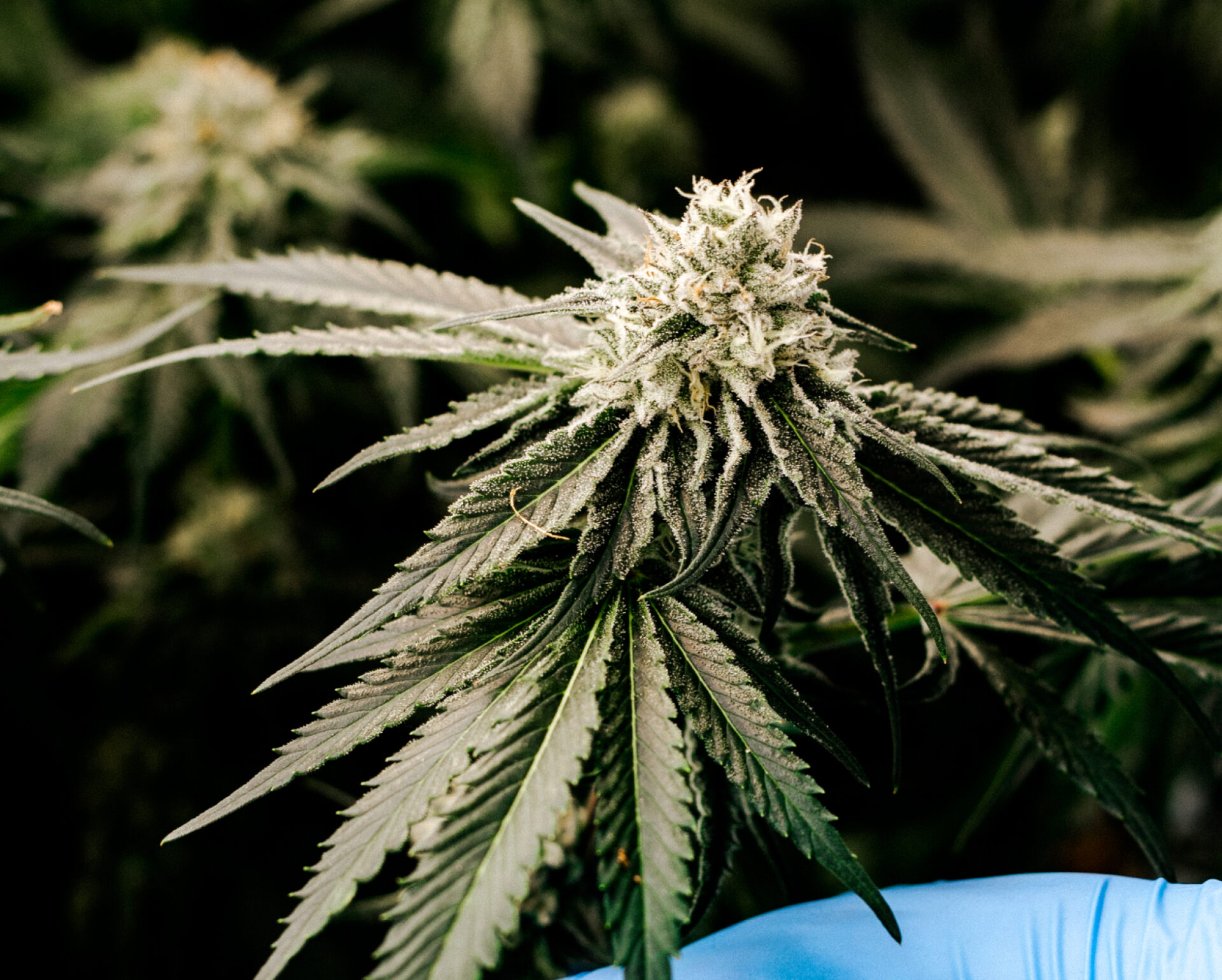 Kitchen Sink
THIS WILL SLAP YOU HARDER THAN YOUR MOMMA DOES WHEN YOU FORGET TO WASH THE DISHES. KITCHEN SINK IS A CREEPER. YOU WON'T REALIZE UNTIL IT'S TOO LATE…
PROFILE
Myrcene
Linalool
Humulene